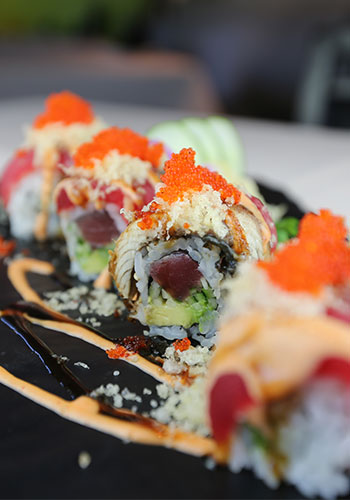 Welcome
Dining at Fusion Taste
Fusion Taste Fine Asian Cuisine located on Stoneham. We have awesome recipes and the most talented chefs in town! We offer Chinese & Japanese Food, Sushi Specialties and Bento Box.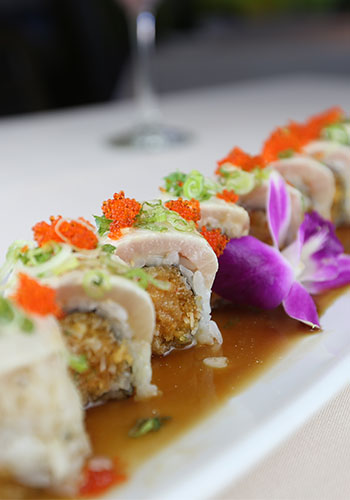 Come and See
We create delicious experiences
Discover
Signature Dish
Explore texture, color and of course the ultimate tastes with our menu of the season. All the ingredients are fresh and carefully selected by our chefs. Enjoy an extraordinary dinning experience.
Testimonials
What Clients Say
"Fusion Taste is so good and fairly priced. The inside is clean and service is friendly. They have live music on Saturdays. This is my go-to place for takeout or a sushi night out."
Sarah B.
Yelp Review
"Best sushi around this area! My family goes and everyone gets High Protein. Delicious!! Dumplings, Lo Mien, PuPu Platter, everything is really great. Haven't been able to go to another place without comparing it to here. The owner is really sweet, too! 100% recommend this place to anyone."
Alyssa B.
Yelp Review
"Love this restaurant! Extensive menu with amazing drinks and flavorful dishes. I love having the choice of Sushi bar, lounge, classy tables or takeout. My favorite choice for takeout, but it has a fun atmosphere if you dine in. Popular spot!"
Suzanne Kohler
Google Review
"Very good food here, quick service, great mixiologists if your looking for a nice drink with a few friends. The sushi here is incredibly fresh as well. Staff is not hovering over you and very friendly in fact. It does get rather crowded here quickly."
Matt Felix
Google Review
Behind the Scenes
The Gallery
For a truly memorable dining experience, cuisine and atmosphere are paired as thoughtfully as food and wine. Take a seat at either our raw bar or restaurant and lounge to enjoy our fine Chinese or Japenese cuisine.